COPA NORDÉS
COCKTAIL COMPETITION

&

COCKTAIL BOOK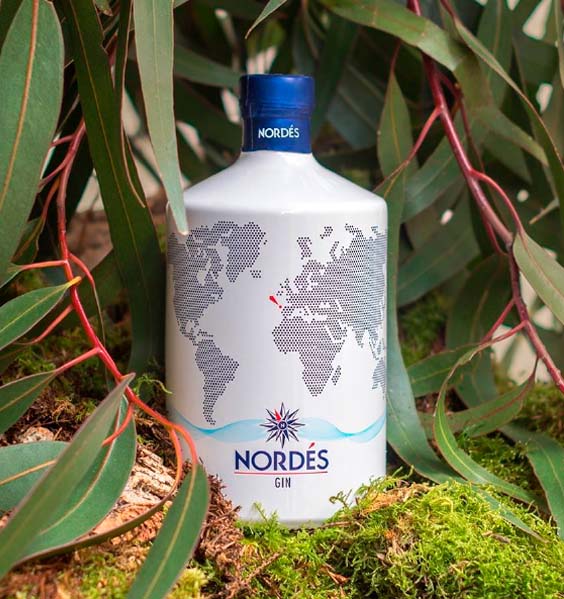 ANNOUNCING OUR THIRD ANNUAL COPA NORDÉS WINNERS!
Nordés Atlantic Gin is an incredibly unique, complex and playful gin—just like the many recipes we received!
We would like to thank everyone who submitted a cocktail for this competition. Every entry was delicious, which made the selection process very difficult. We would also like to thank our judges, Meredith Barry (@meredithbarry92517 , Bar Owner @drinkplatypus @newsocietystl and a contestant on season 1 Netflix's Drink Masters), Brandon Phillips (@_barkeep_ , Co-Owner @theducknnchicago and 2021 Copa Nordés winner) and Audarshia Townsend (@iamaudarshia , Editor and Food Beverage Insider Contributor to Good Day Chicago and Chicago Magazine) The 10 winning cocktail recipes were selected blind and our judges did not know anything about the contestants.
We will be updating our Copa Nordés cocktail book so you can try these new recipes at home. Stay tuned so you can make these yourself, and please offer your congratulations to these winners!
Cece Bittner, Comedy on State, WI

Daniel Gonzalez, Mercardo Little Spain, NY

Elizabeth Terracina, Asador Bastian, IL

Heather Brady, Nada Bethesda, OH

Isaac Lyons, Fitzgeralds, IL

Jef Tate, Pearl Club, IL

Jesse Filkins, Away Hospitality, IL

Katie Kelly, Pellana Prime Steakhouse, MA

Kaytie Keck, Pearl Diver, TN

Patrick Gioia, The Vandy, MO

(Listed in alphabetical order)
2021 Cocktail Book

2022 Cocktail Book