HOSTED IN 7 CITIES!
Is yours one of them?
Plan your Albariño crawl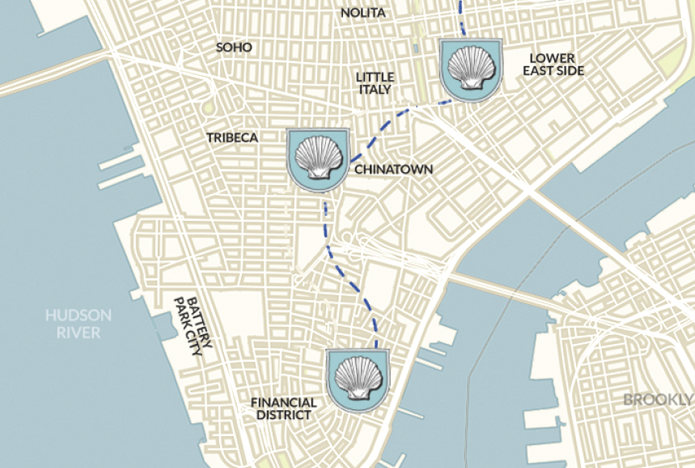 Explore
ALBARIÑO & PAELLA
Learn how to make paella
with Chef Marcos Campos
Watch Here
EL CAMINO DEL ALBARIÑO
IN THE KITCHEN
Digital Cookbook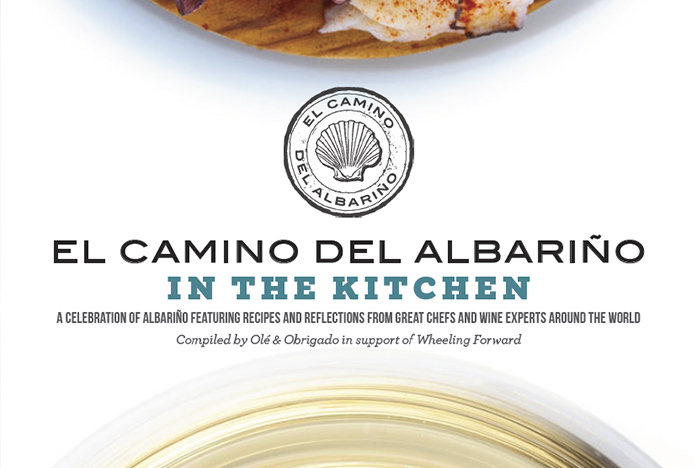 Get Cookbook
---
El Camino del Albariño is hosted in seven US cities — is yours one of them?
Click on the map


to find out who's participating, then grab some friends and create your own guided tour!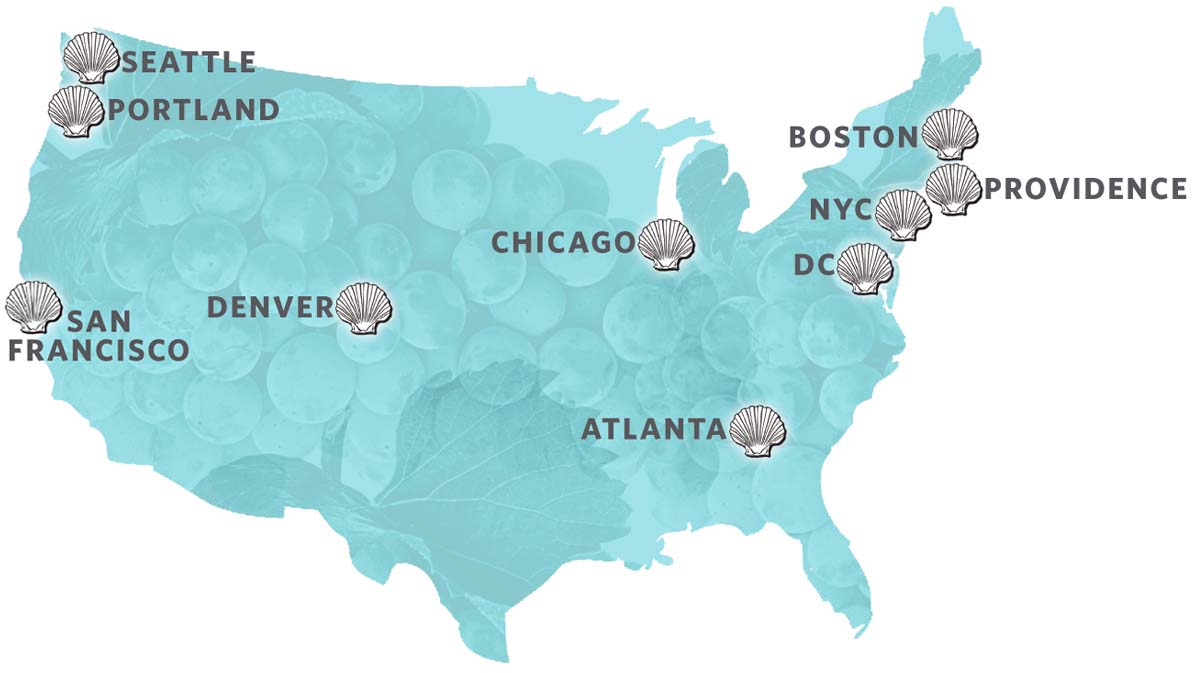 El Camino del Albariño
This June we celebrate the diversity and versatility of Albariño wines while raising funds for Wheeling Forward! Grab your friends and explore renowned restaurants and wine retailers that feature Albariño in #ElCaminoDelAlbarino, which is hosted in 7 cities across the US: Boston, New York, Washington DC, Atlanta, Chicago, Denver and Los Angeles. Are you ready to start your Albariño crawl?
When you join El Camino del Albariño, you will get to explore the many distinct expressions of Albariño – and surely find new favorites! The zesty acidity and natural salinity of these dry white wines from Spain and Portugal make for one of the most versatile food pairing choices in the world... go find out for yourself!
Best of all: by joining in El Camino del Albariño, you also make a difference. Olé & Obrigado will donate 10% of all of June's Albariño sales in these 7 cities to Wheeling Forward.
The Wheeling Forward mission is help people with disabilities experience life to the fullest and enable them to see possibility where others see insurmountable obstacles. Wheeling Forward helps with individuals to provide the advocacy, mentorship, and support services they need to reach their goals, no matter how big or small. To learn more about Wheeling Forward, please visit wheelingforward.org or follow @wheelingforward on social media.