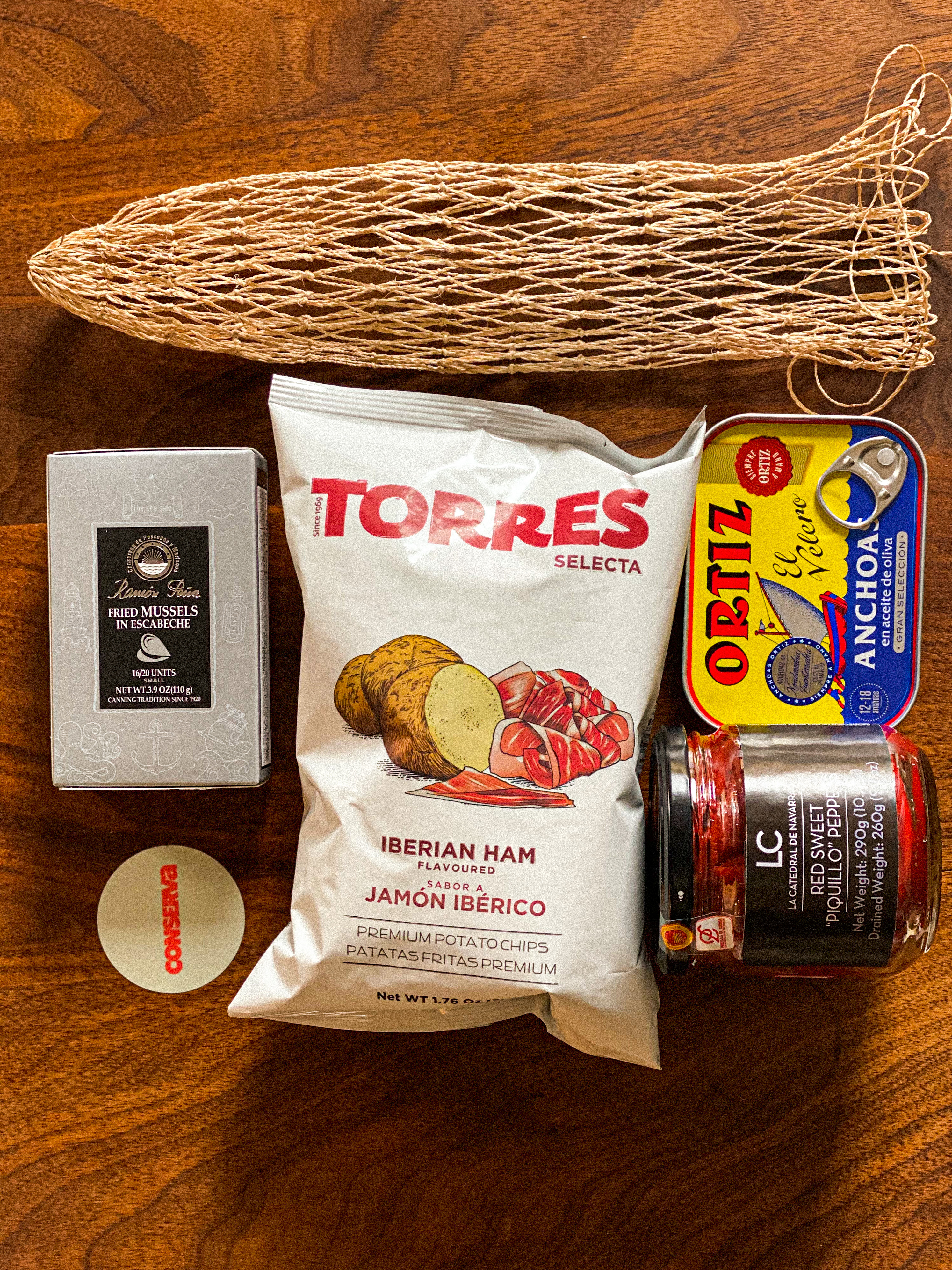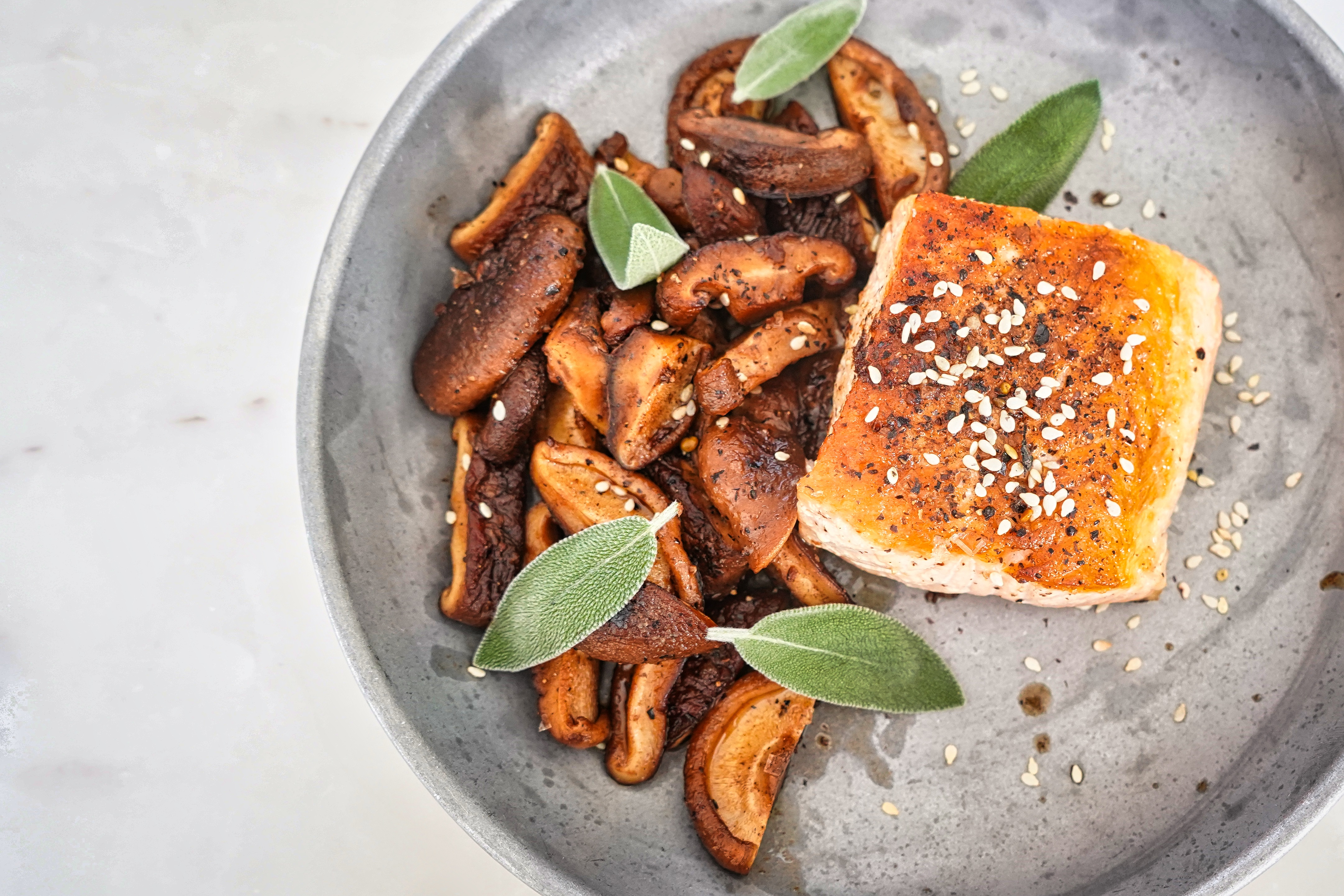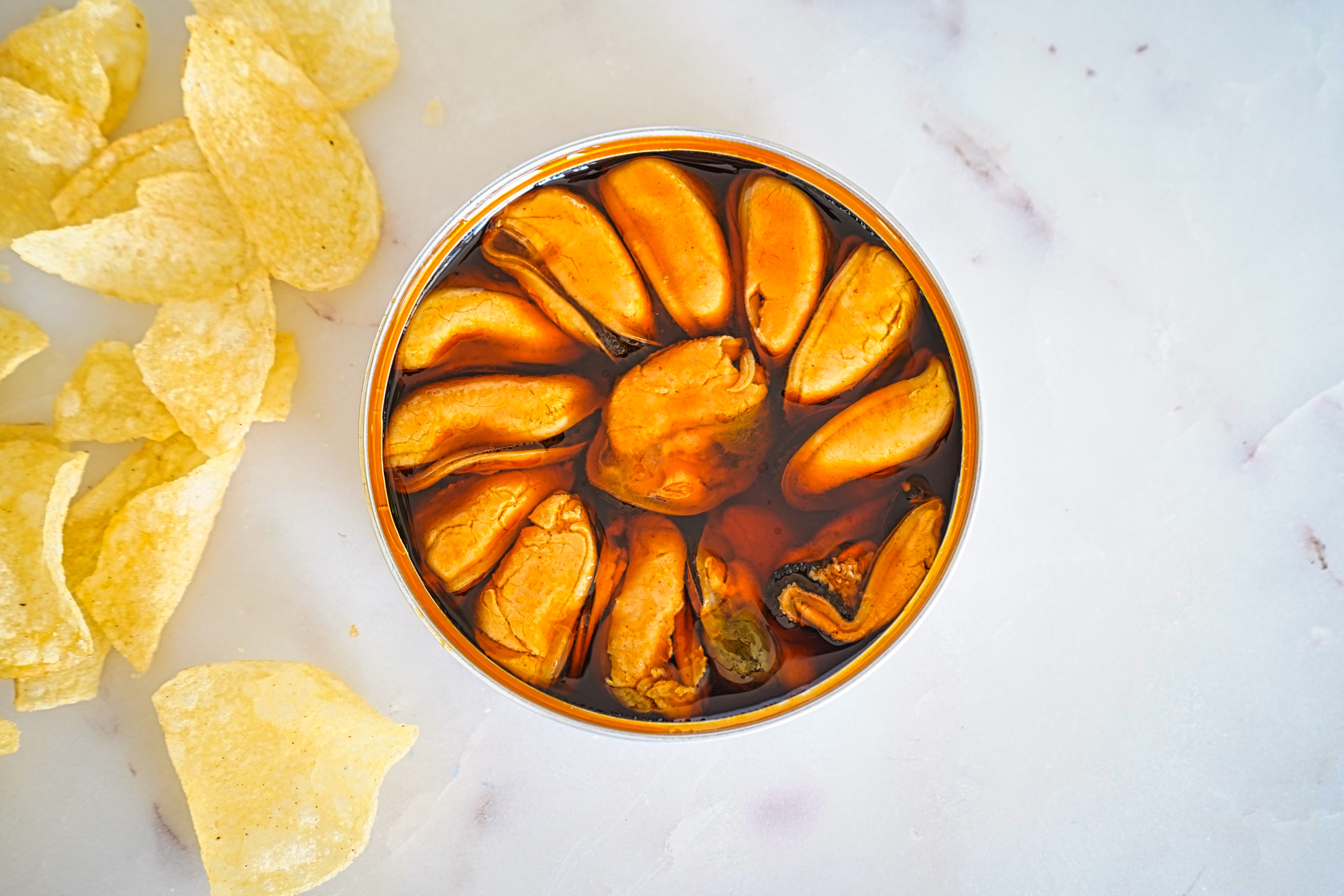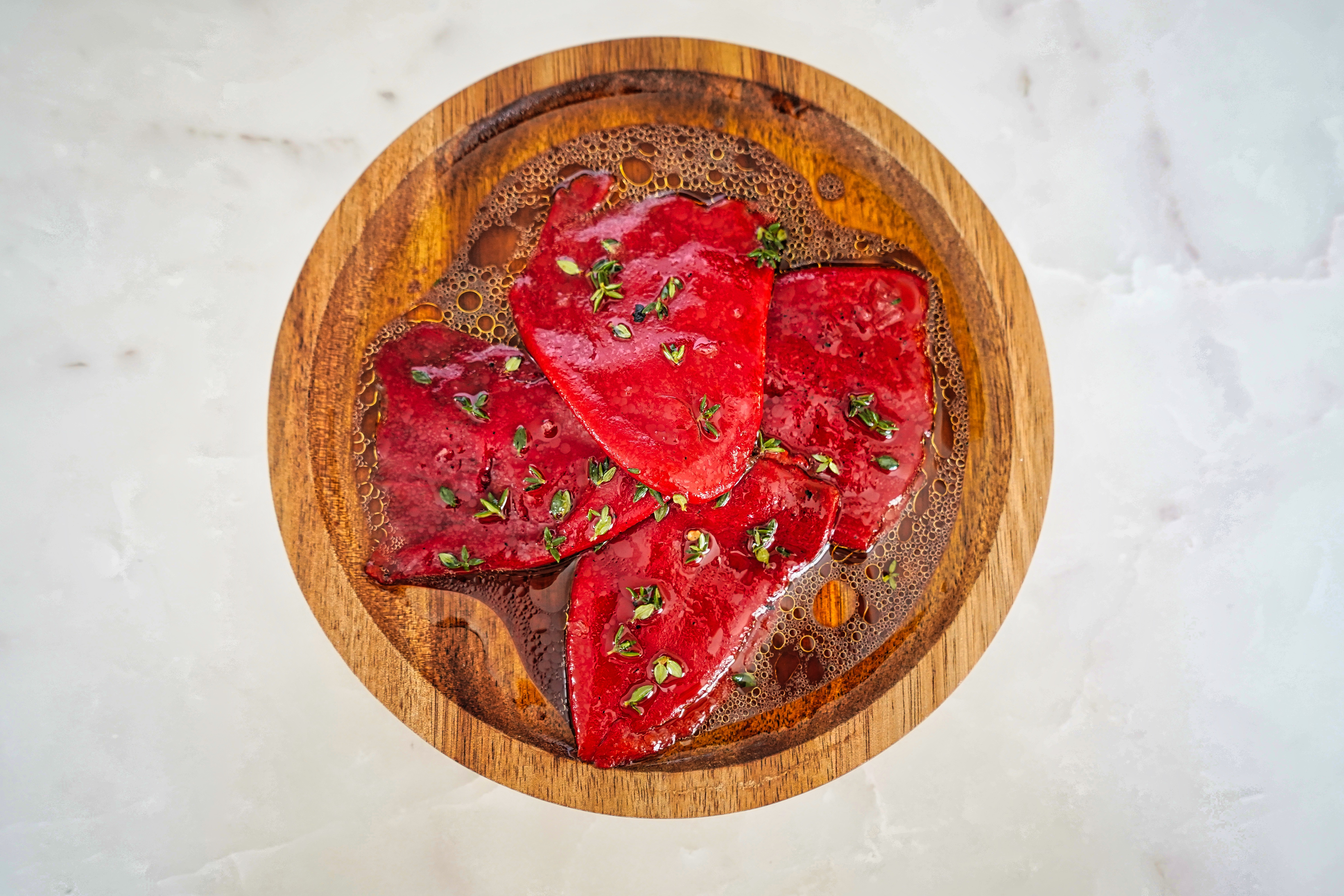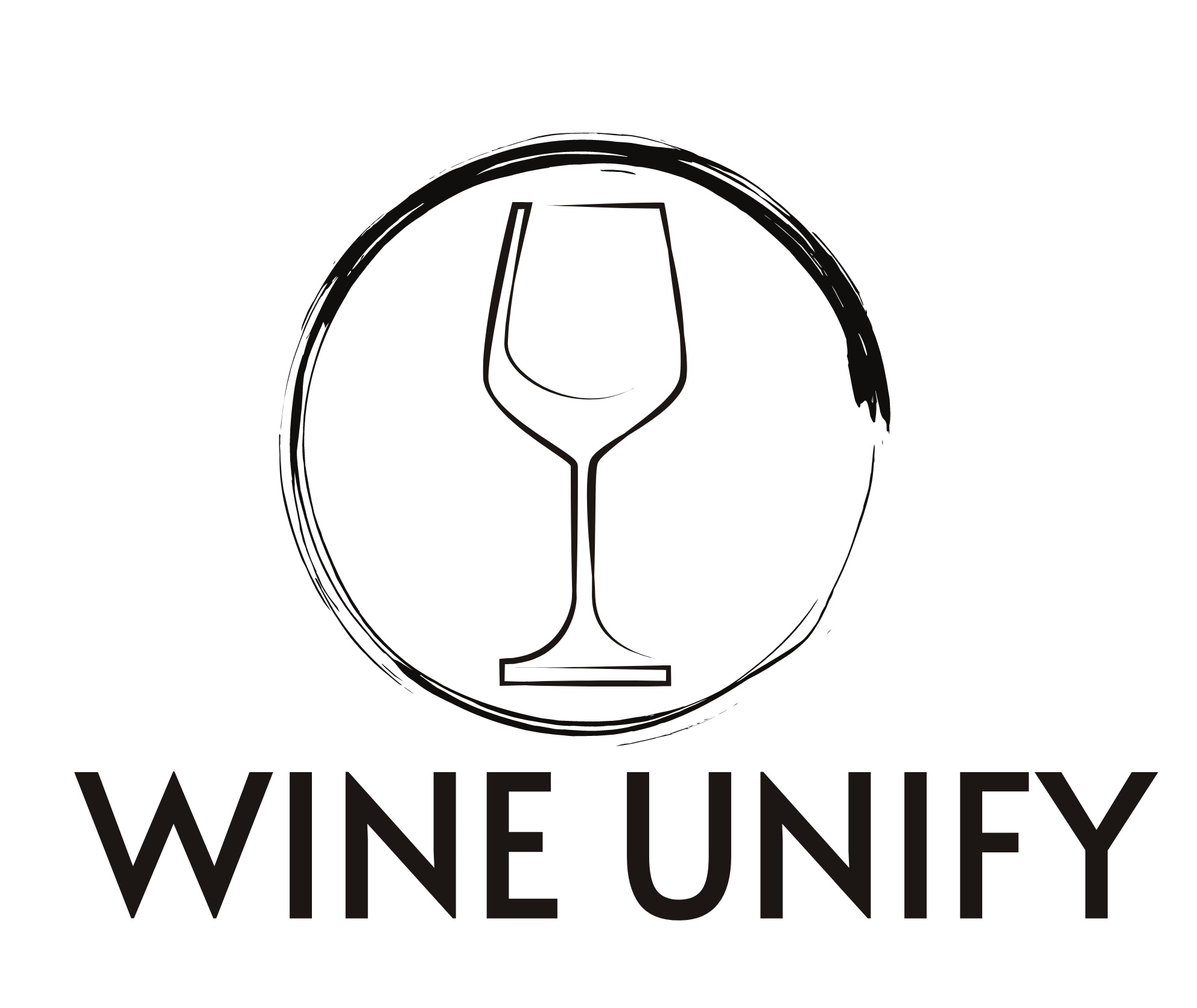 THURSDAY, FEB. 18th, 7PM EST. ZOOM WEBINAR
Conserva Culture & Coastal Wines
Let's experience an assortment of favorites from new purveyor Conserva, paired with with some of our breezy coastal wines!  Join us and the Conserva and Barcelona Wine Bar creative team for your very own master conserva pairing class, featuring a custom food package you can order in advance.100% of the ticket sales will be donated to Wine Unify.
Join us virtually on Thursday, February 18th at 7:00pm EST and meet our special guests Gretchen Thomas, Barcelona Wine Bar VP of Creative / Conserva Co-creator, Drew McConnell, Barcelona Wine Bar Director of Brand Marketing / Conserva Co-creator and Emily Nevin-Gianninni, Barcelona Wine Bar Director of Beverage.
---
Each Experience Pack includes:
Ramón Peña Small Mussels in Escabeche
Conserva Ortiz Gran Seleccion Anchovies
Torres Selecta Jamón Ibérico Potato Chips
La Catedral de Navarra Pimientos del Piquillo
This set includes 4 items. Please order your experience pack by Friday, February 12th to ensure you receive your conservas on time. 
ABOUT 
"We believe in putting effort in exactly the right place so that sharing exceptional moments with each other is effortless. Some of the most magical moments in our lives have ended at a table scattered with empty plates, crumpled up napkins, and a bit of spilled wine. The aftermath of togetherness. Inside Conserva, we have made a place for those drawn to that sort of togetherness, a place that shares craft and ingredient, inspiration and art, and ever a touch of down-the-rabbit-hole eccentricity." - Conserva Culture. Visit their website to learn more!
ABOUT GRETCHEN THOMAS
Gretchen Thomas is the Vice President of Creative for Barcelona Wine Bars. Thomas was previously the Wine & Spirits Director of Barteca Restaurant Group, the parent company of Barcelona Wine Bar and Bartaco. At Barteca, Thomas built the beverage programs for Barcelona Wine Bar and bartaco over her 14 year tenure.

For Barcelona, she oversees one of the largest Spanish wine programs in the United States. Thomas also manages all spirits and beer selections, and all cocktail creations. As head of the creative team, she manages all innovations and creative initiatives from their inception to implementation and marketing. She has developed and taught numerous staff and public wine classes, and frequently leads seminars at trade conferences, such as Somm Con. Her drive and ingenuity led to the creation of Libélula, the house tequila for the much awarded margarita at bartaco. Most recently she co-created the brand Conserva, an e-commerce site that is a retail and online lifestyle extension of Barcelona Wine Bars. Follow Gretchen on Instagram to track her travels and tastings: @gretchenlenae 
ABOUT WINE UNIFY
Wine Unify is a platform that focusses on diversity and inclusion for underrepresented minorities in the wine industry. The organization was co-founded by notable wine industry figures, DLynn Proctor, Martin R. Reyes MW, Mary Margaret McCamic MW. Their three main initiatives are WELCOME those who have an interest in wine but do not currently work in the field. Second, ELEVATE and support the careers of existing wine industry professionals of color who seek further education. Third, AMPLIFY the diverse voices of professionals, who are they themselves underrepresented minorities, that currently exist within the wine industry. To learn more about Wine Unify, visit their website!