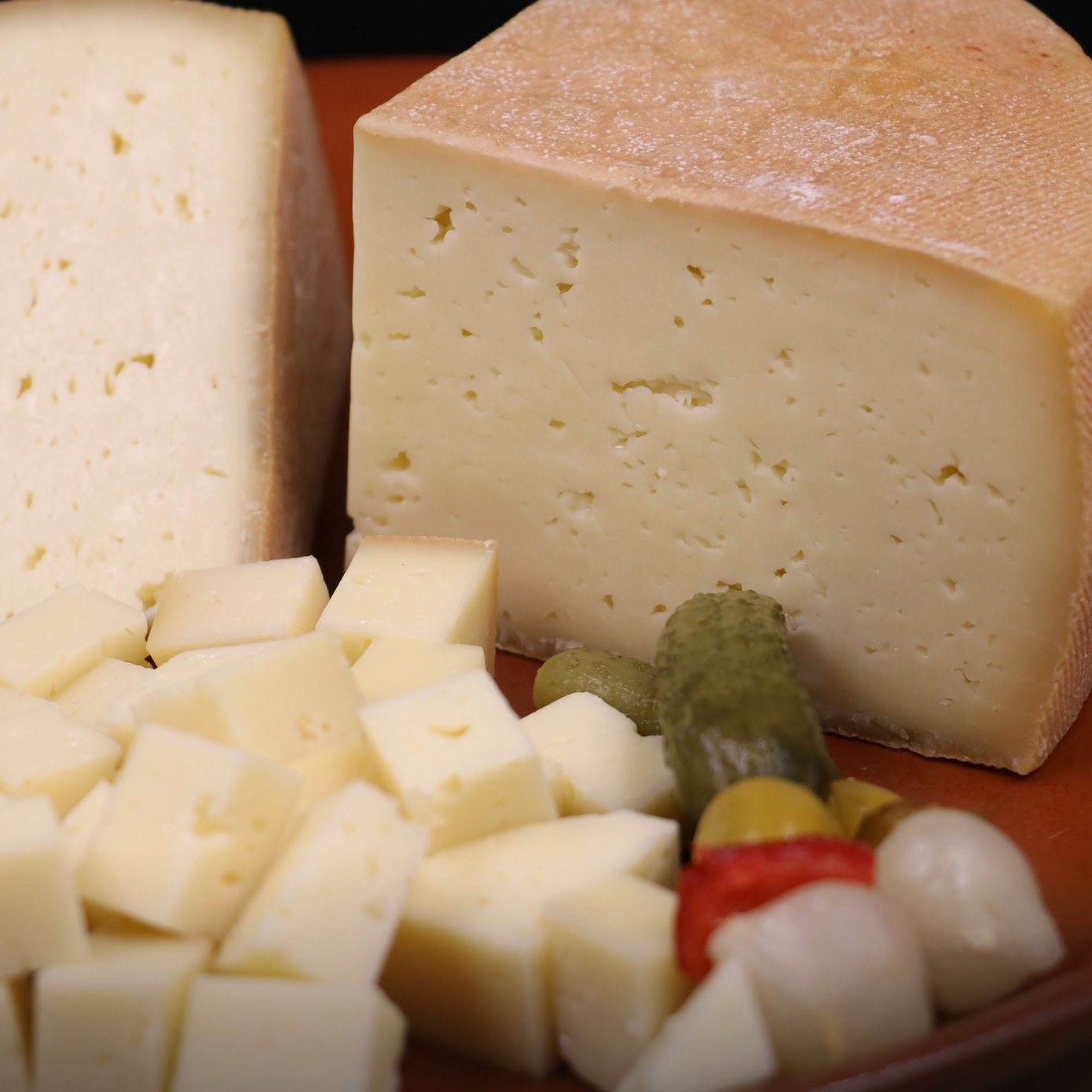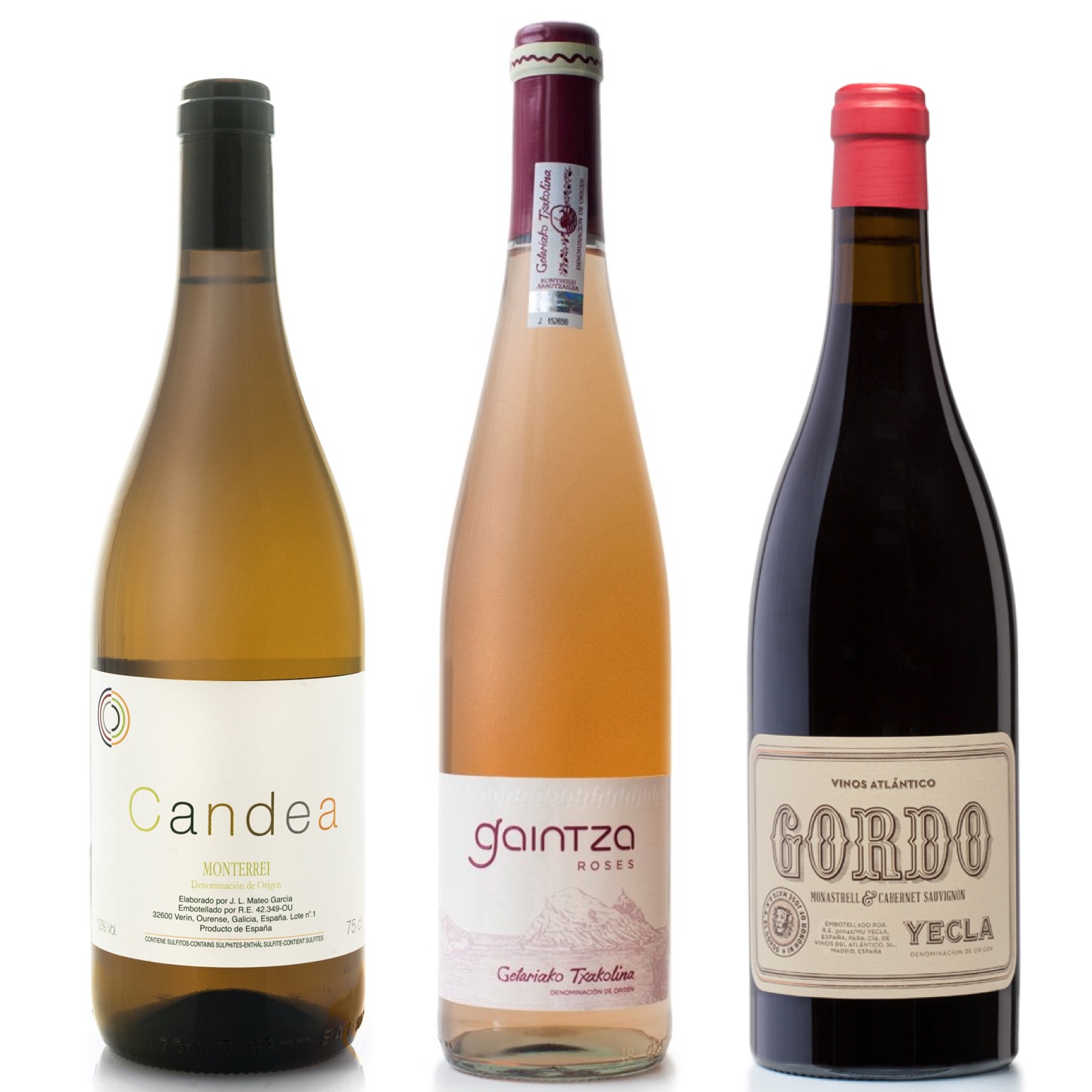 THURSDAY, MAR. 18th, 7PM EST. ZOOM WEBINAR
Let's break the regular cheese and wine pairing mold with three legendary regional Spanish cheeses paired with three wines from the "new Spain" to complement. Angelica Intriago from Despaña Foods will join to guide us through how to pair cheese and wine and offering custom package of cheese and accompaniments you can order in advance. 100% of the ticket sales will be donated to the Restaurant Workers' Community Foundation.
---
ABOUT DESPAÑA
Despaña Brand Foods has been servicing the wholesale food service industry with imported specialties from Spain to New York since 1971. They have established direct relationships with some of the best small to mid-size, artisan, producers that represent the most select and high quality brands from Spain. Despaña is proud to bridge these products to the American market.

Their business originally started as a chorizo factory on Northern Boulevard, in Queens, NY, and ever since has grown continuously in order to provide Americans the best products from Spain locally and nationwide. Today, Despaña has three different retail locations throughout NYC, and a network of local and national distribution to our wholesale customers. We are dedicated to joining Spanish and American culture. To learn more, visit their website!
ABOUT RESTAURANT WORKERS' COMMUNITY FOUNDATION
Restaurant Workers' Community Foundation is an advocacy and action nonprofit created by and for restaurant workers. They are a nationwide community dedicated to making the restaurant industry more hospitable to everyone.  By addressing quality-of-life issues that disproportionately affect restaurant workers – 40% of whom live on poverty-level wages – they hope to strengthen the workforce and increase opportunities for advancement in the industry to more people.
The restaurant industry is notorious for low wages, poor job mobility, high turnover, and burnout. Structural and cultural issues within the industry decrease quality-of-life and make long term work in the industry unsustainable for many. RWCF public education seeks to change policy and workplace culture. One third of the funds they raise goes to their efforts to grow a sense of community within the industry and to speak out for our workers. If you are interesed in donating to their RWCF COVID-19 Emergency Relief Fund, please click here!