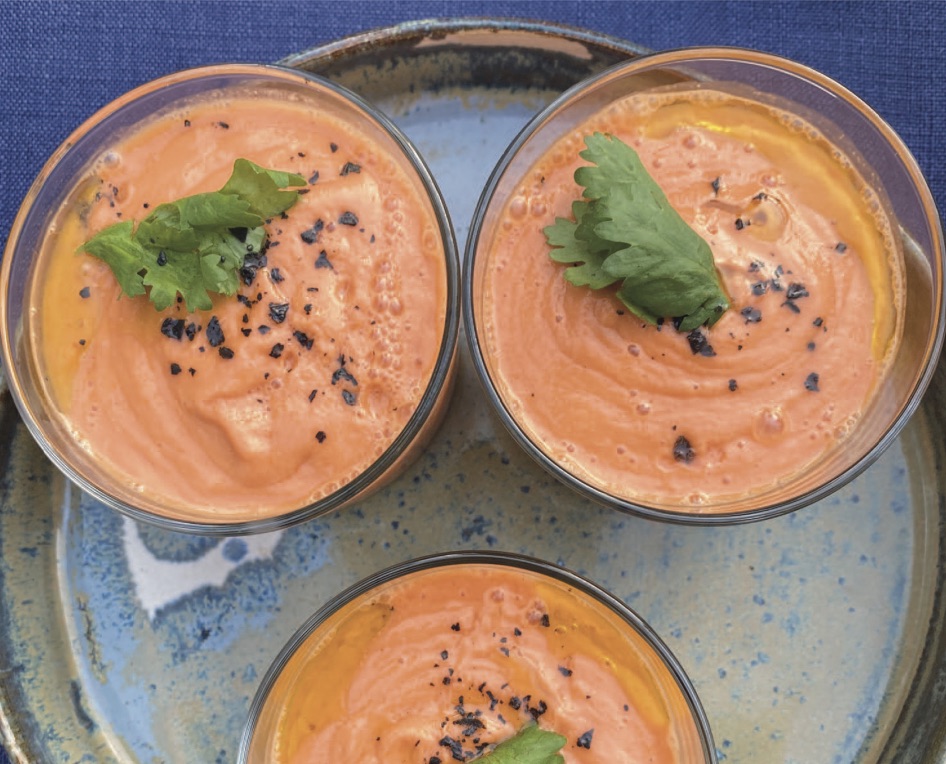 THURSDAY, MAY 20th, 7PM EST. ZOOM WEBINAR
Gazpacho and Pescado en Adobo, estilo Cádiz with the ThinkFoodGroup!
Chef Ramon Martinez and wine director Jordi Paronella from Jaleo Restaurant (ThinkFoodGroup) will be joining us at the virtual table in May! Learn how to make refreshing gazpacho and fish specialty pescado en adobo, paired with Orleans Borbón Manzanilla, Liquid Geography Rosé and Vara y Pulgar. 
100% of ticket sales will benefit World Central Kitchen, whose mission is healing communities through the power of food.
---
About World Central Kitchen
WCK has transformed the field of disaster response to help devastated communities recover and establish resilient food systems. Since its founding, WCK has served over 25 million meals to those impacted by natural disasters and other crises around the world. Learn more at WCK. org and @wckitchen. During the COVID-19 crisis, the WCK team of food first responders has mobilized to get meals to those who need them most, responding with programs like Chefs for America and Restaurants For The People in 355 cities across 34 US states and territories, as well as 36 towns and cities in Spain. WCK is currently working with more than 2,300 restaurants to cook meals in their communities. This work has resulted in more than $60 million put directly back into distressed local restaurants, enabling them to pay staff and keep people working. You can find WCK teams and their community partners distributing nourishing meals everywhere from food deserts in large cities to providing culturally sensitive produce packages for families in the Navajo Nation, where grocery stores can be hours away